Artifact
An artifact (video, lesson plan, student work) that demonstrates the learning happening in your project.
Below I have attached a student sample of the inquiry planning package: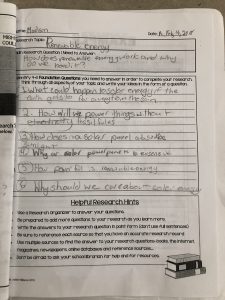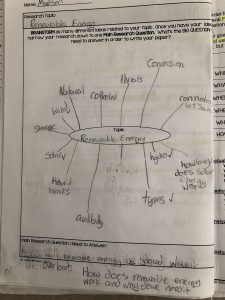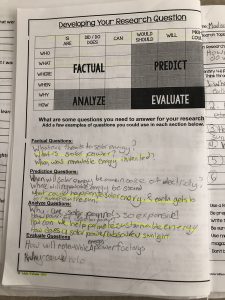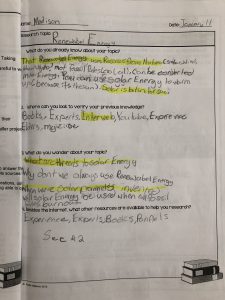 Here is a link to the draft presentation using slide show software and some drawing options:
This presentation is just getting started. Students plan to use iMovie to make a film to add in to the slide show as well as some of the music creating apps.
Some students are going to incorporate the drum making process into their larger inquiry projects as the drums represent our local First Nation, T'Sou-ke Nation, and the art work weaves in local animals and legends: